Lawn Care Services in Wickliffe, OH
Getting a healthy, beautiful lawn all by yourself is a full time job. And if you don't have the extra hours in the day, you aren't alone. Instead of struggling to achieve the results necessary to your liking, get yourself the help you deserve and a lawn you can be proud of.
Special Offers
We Offer The Best Lawn Care Coupons In Wickliffe, OH!
Quality lawn care is an essential piece of home maintenance. That means that it shouldn't be out of reach! Discover all of the ways you can save with our ever-evolving array of discounts, coupons, and special offers.
Price Match Guarantee
Always Get the Best Rate Available
At Dyna-Green, we want you to feel confident that you're always getting the best price around. To help us achieve that, we proudly offer a full price match guarantee! Giving you maximum value for money is our top priority, so if you see any of our services out there for cheaper, let us know.
Image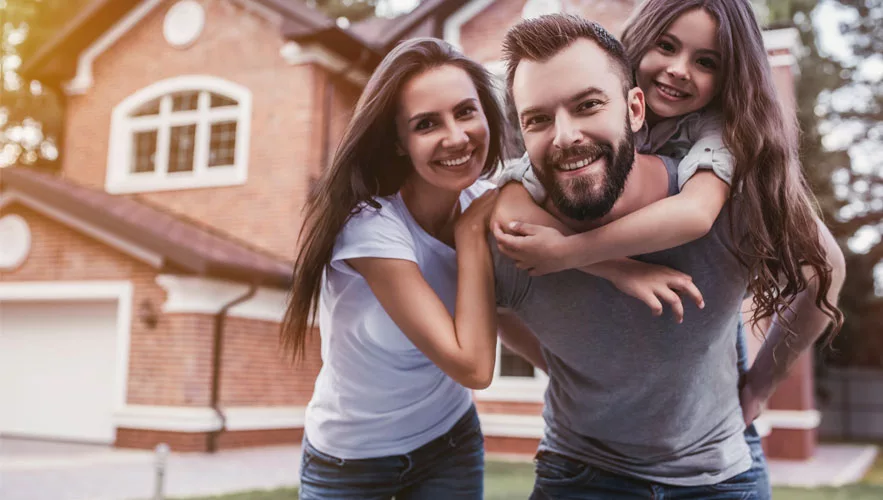 Local Lawn Care Experts
Dyna-Green Provides Lawn Care Services Around Wickliffe
We have delivered high-quality, organic-based lawn fertilization services, tree and shrub care services, seeding and overseeding services as well as perimeter pest control services to the Greater Cleveland area since the early 80s.
Image