About Us
Dyna-Green
Lawn Care with a Purpose
Our core values set us apart from other lawn care companies. We strive to give you our best work each and every day by using: 
Responsibility: We do our job right the first time and take ownership of all our actions.

Integrity: How we do things when nobody is watching is what sets us apart.

T.E.A.M. Work: Together Everyone Accomplishes More in achieving our goals from start to finish.

Quality: We perform our best at all times and make sure you are happy with our work. 

Growth: Constant improvement will help us achieve our goals and keep our customers satisfied.
Image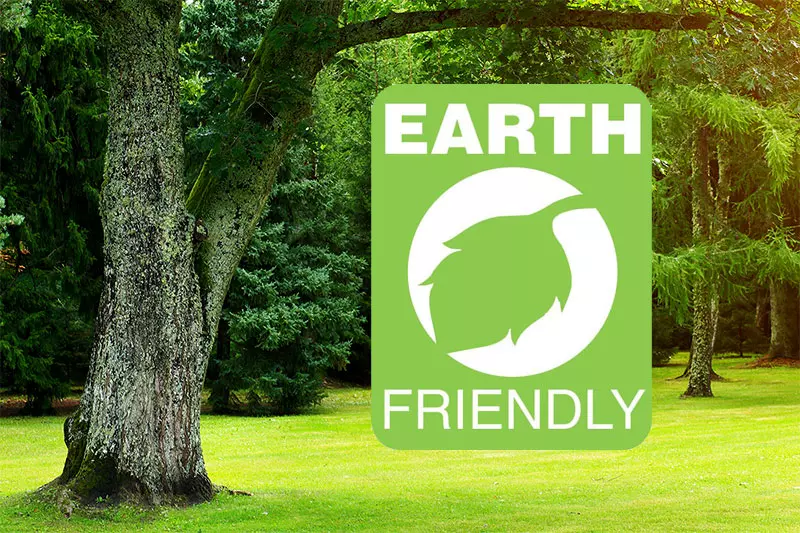 Our Philosophy
Dyna-green was founded on one basic philosophy – to provide the knowledgeable and personalized service of a local company at prices competitive with the big, impersonal national companies. We are dedicated to building long term relationships with our clients by providing the highest standard of quality and integrity on each and every lawn we do.
We understand that you are paying for a service, not just for someone to shake fertilizer on your lawn. We strive every day, and on every lawn, to provide you with the best service possible. Your satisfaction is our top priority and we stand behind our work 100%. Dealing with "Mother Nature" can sometimes be tricky. If you ever develop a problem, or just have questions for us, we will do our utmost to assist you in any way possible.
Environmentally Conscious
We care about being environmentally conscious and provide high quality organic-based lawn care fertilization services to all of Northeastern Ohio. 
You want a beautiful green lawn, but you're concerned about the chemicals. Rest assured, we can give you the lawn you want and the caution you demand. We have families just like you, that is why we became an ORGANIC based company and It is our responsibility to take ownership of using pesticides only when necessary. For a more dynamic lawn, choose Dyna-Green and you can see what makes us different from other lawn care companies!