Perimeter Pest Control in Akron
Experience our top-notch perimeter pest control services in Akron! Our Akron exterminators provide effective protection against a wide range of pesky invaders such as:
Ants
Beetles
Centipedes
Millipedes
Spiders
And more!
The team of exterminators at Dyna-Green will protect your home by creating a formidable barrier that keeps pests at bay, preserving your family's health and safety. Contact us for complete perimeter pest control services that will make your home a pest-free oasis year-round.
Image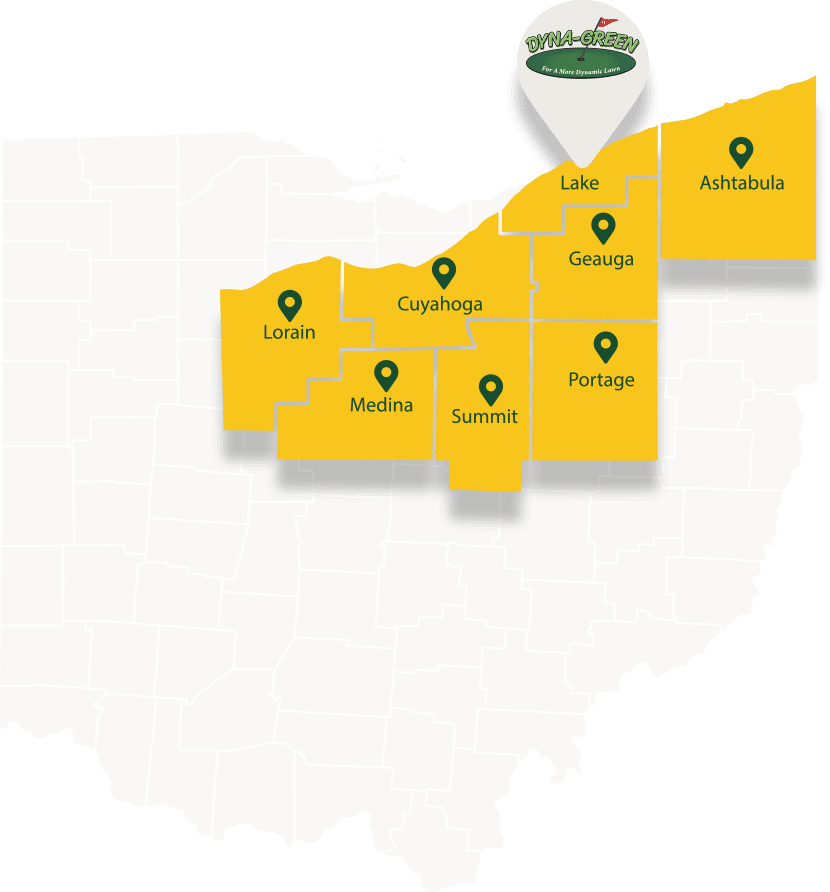 Flea & Tick Control in Akron
Our flea and tick control services in Akron offer a range of benefits and protections for your home and family.
Here's what you can expect from our flea & tick control services in Akron:
Free inspection: We'll assess your property and identify any existing infestations or potential problem areas.
Effective protection: Our flea and tick extermination methods are proven to eliminate these pests and prevent future infestations.
Peace of mind: With our services, you can enjoy your home without worrying about the health risks and discomfort associated with fleas and ticks.
Our team understands the biology and behavior of fleas and ticks, allowing us to tailor our extermination methods for maximum effectiveness. We use products that are both tough on pests and safe for your family and pets, and our treatments are designed to provide lasting protection, reducing the likelihood of re-infestation. Contact our flea and tick control experts today for a free quote!