Perimeter Pest Control in Mentor
Our preventive pest control in Mentor creates a protective barrier around your home that stops pests before they can become a problem. It's also a family-friendly option because we don't spray the interior of your home, so you'll never have to worry about unnecessary products being used inside. You'll get year-round protection from outdoor pests such as ants, beetles, centipedes, millipedes, spiders, and more!
Our pest prevention plan in Mentor, OH, includes:
A comprehensive inspection of your lawn and home.
Personalized treatments based on your property's needs.
Quarterly treatments every year for long-term relief.
Reduced-risk products that won't harm your soil or plants.
Free re-treatments if pests persist.
Image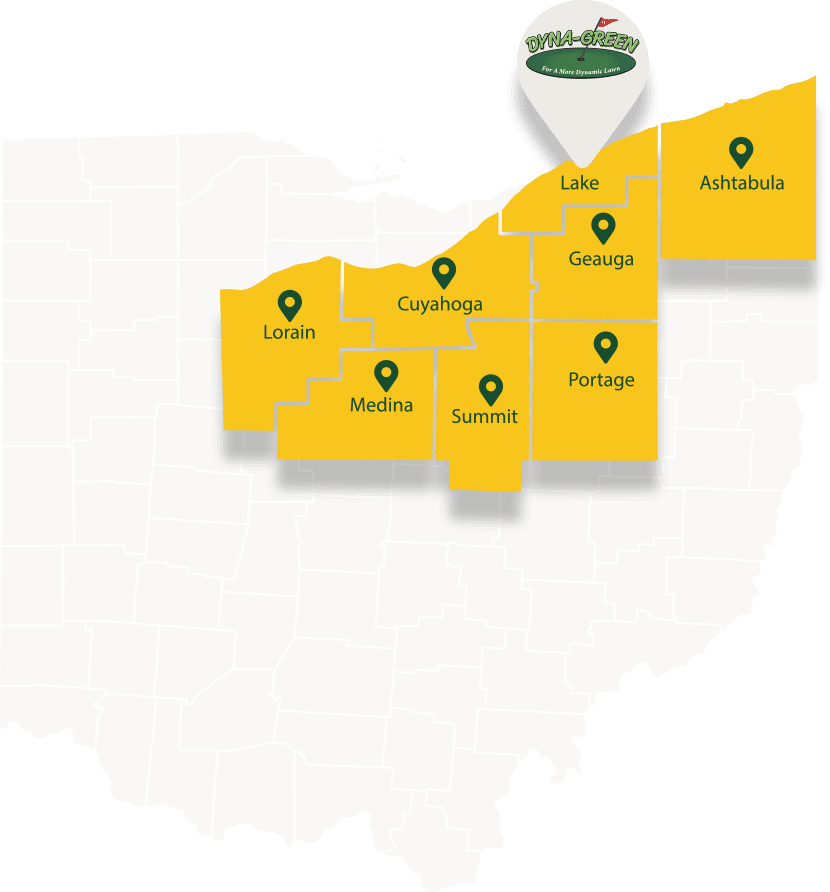 Flea and Tick Control in Mentor
Of all the nasty bloodsucking pests out there, few are more irritating and even dangerous when they get into your home than fleas and ticks. These tiny parasitic bugs can spread dangerous diseases to your loved ones, including: 
Lyme Disease
Bubonic Plague
Rocky Mountain Spotted Fever
Typhus
Tularemia
Anaplasmosis
And many, many more! 
Sneaky and difficult to detect though they may be, you can rest easy knowing that your home and loved ones are protected with a flea control and tick control plan from the experts at Dyna-Green. Our experienced exterminators will apply multiple personalized treatments, using safe, organic products in your home to ensure the results that you deserve. Don't let ticks and fleas get too comfortable around those you care about the most and sign up for our services today!